Select Thursdays from 4 – 4:30pm with Leah White
February 13 & 27, March 5th & 19th
(Please note the change from weekly to these select dates!)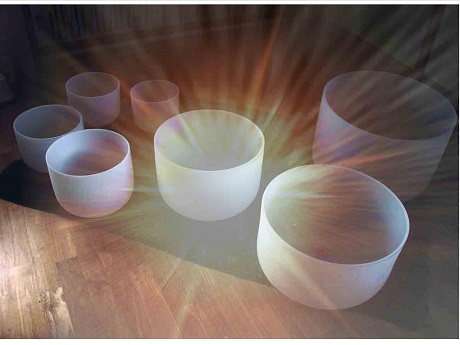 Crystal Bowl Meditation Half Happy Hour – A short guided meditation and a crystal bowl sound bath. Ends with a moment of silence and reflection. Donation-based. Perfect alternative "happy hour" activity to end your day.
Leah White has been practicing yoga for 18 years. She is an elementary school teacher and is actively involved in fostering a healthy community in Ukiah. As a teacher, she works with students to improve their reading levels and volunteers to keep the garden going at her school. She has specialized training in the use of healing bowls and vibroacoustic therapy.